Commercial Interiors
Pubs • Restaurants • Cafes • Hotels
In our 25 years of trading we have furnished over 3000 venues for the country's most prestigious brands.
Commercial Exteriors
We have exclusive distribution rights to the BAHAMA JUMBRELLA range offering a huge variety of outdoor solutions for any venue.
Home Interiors
Our exceptional services are used by interior designers and individual home owners to help bring their creations to life.
The Very Finest Tailored Furnishings For Any Venue
As one of the UK's leading suppliers and installers of commercial curtains, blinds and upholstery, we're experts in knowing what works for our clients. We've been successfully working with our customers since 1976 and we've fitted thousands of venues since then. Our expert team of project consultants, project managers and specification technicians will guide you through every step of the journey with us. So, whether you're working on behalf of an independent hotel, a chain, pub or restaurant and you want to improve the aesthetic feel of your space, we will make sure you get what you want.
We work a little different from other contractors in this space in that we manufacture, supply and install all varieties of commercial curtains, blinds and upholstery. We're also well known for our work on home interior design, where we're proud to create beautiful custom-made furnishings to your exact designs. Our 45 years of experience means we can ensure you receive competitive pricing without compromising on the results. Contact us today to speak to our friendly team and see how we can get your project up and running.
Sewfine's Expert Services
Sewfine is a family business that's been trading since 1976, which means we're specialists in commercial interiors, exteriors and home interiors. This experience has allowed us to install thousands of venues all around the UK, guiding us to become one of the UK's leading commercial furnishers. 
We specialise in commercial venues and we work closely with you to make sure your vision is aligned with ours to ensure your space is exactly how you want it. We take control of all aspects from manufacturing, supplying and installing. Not satisfied with pleasing customers with our interior expertise, we can also offer commercial exteriors with our exciting range of Bahama Jumbrella products. We have you covered if you're looking to add or update your own living space with our home interior team ready to measure, makeup and install curtains, blinds and upholstery.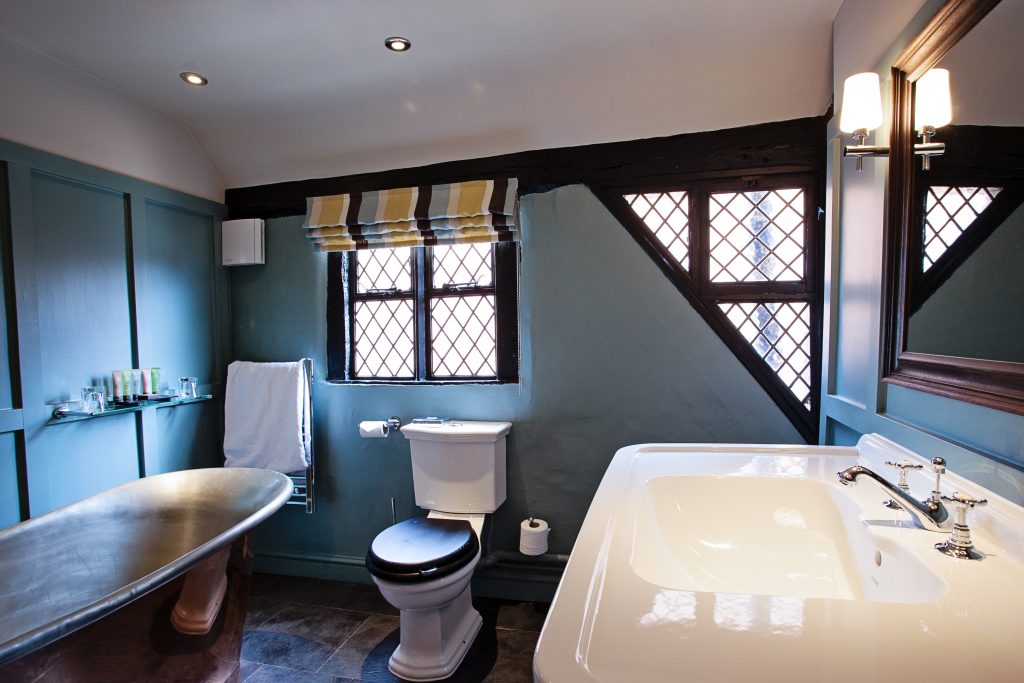 VENUE INTERIOR DESIGN
We have fitted over 3000 venues since we started in 1976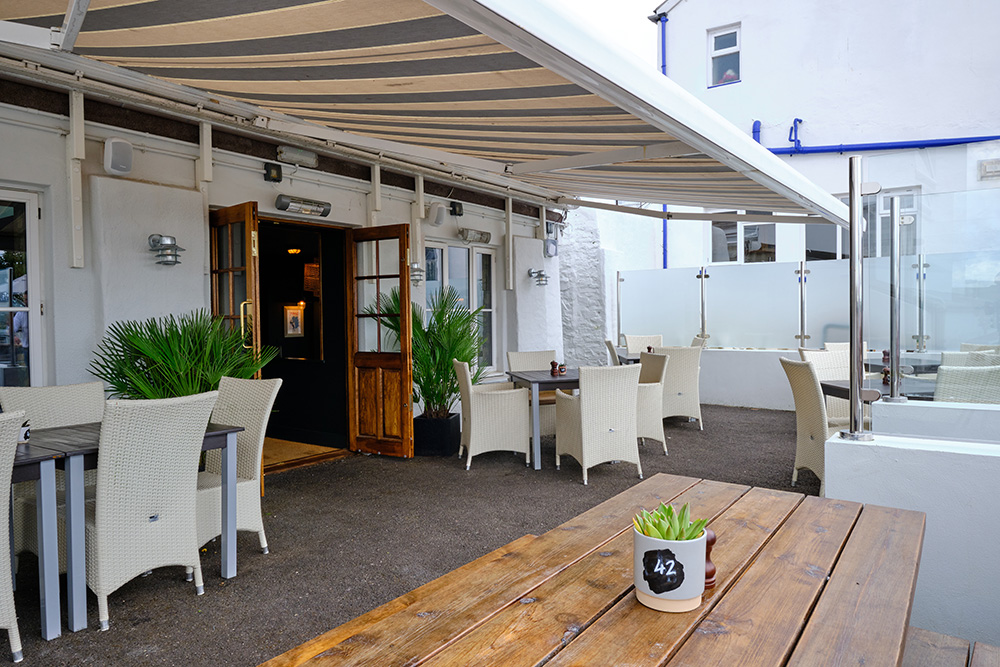 COMMERCIAL PORTFOLIO
We are the sole distributor for the BAHAMA JUMBRELLA range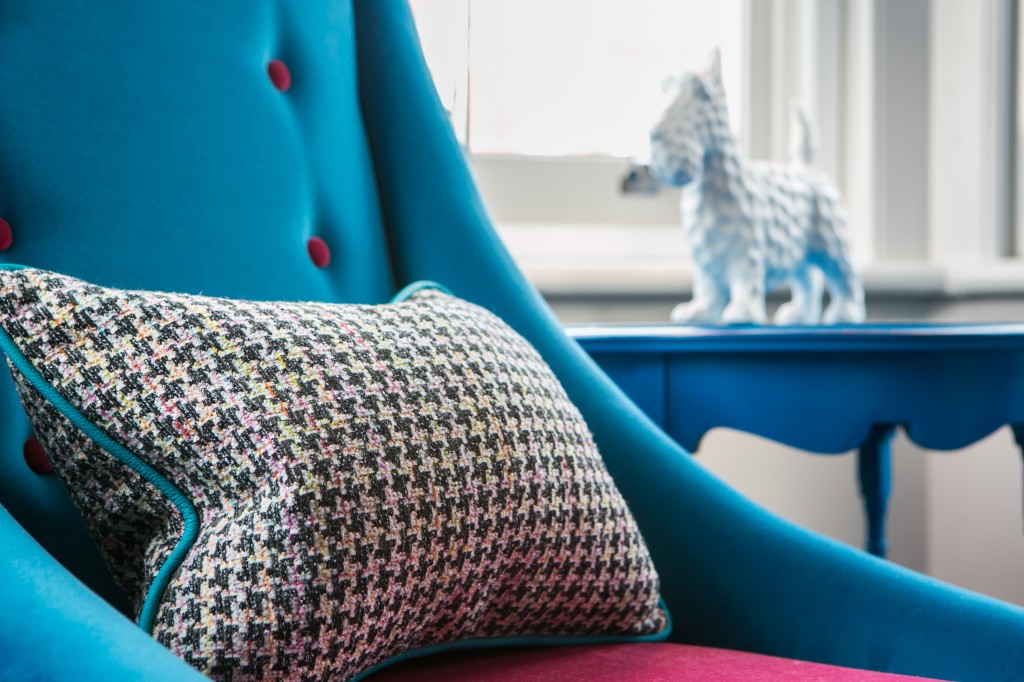 INTERIORS DESIGN SHOWCASE
We create beautiful bespoke furnishings to any design.
Design Showcase
With thousands of happy clients we're proud to show you what we can do! We've worked with some of the country's biggest hotel, restaurant and pub chains, but we're just as happy to be working with independent businesses or in your own home.   
Take a look through our showcase to get an understanding of how we can help you make the most of your commercial or living space.