Home & Living Spaces
Sewfine provides a complete curtain, blind and upholstery service for all home and living spaces. We measure, make up and install curtains, blinds and upholstery throughout the UK.
Designers, architects, project managers and individual home owners alike choose us for the comprehensive, professional service we provide.
Contact Us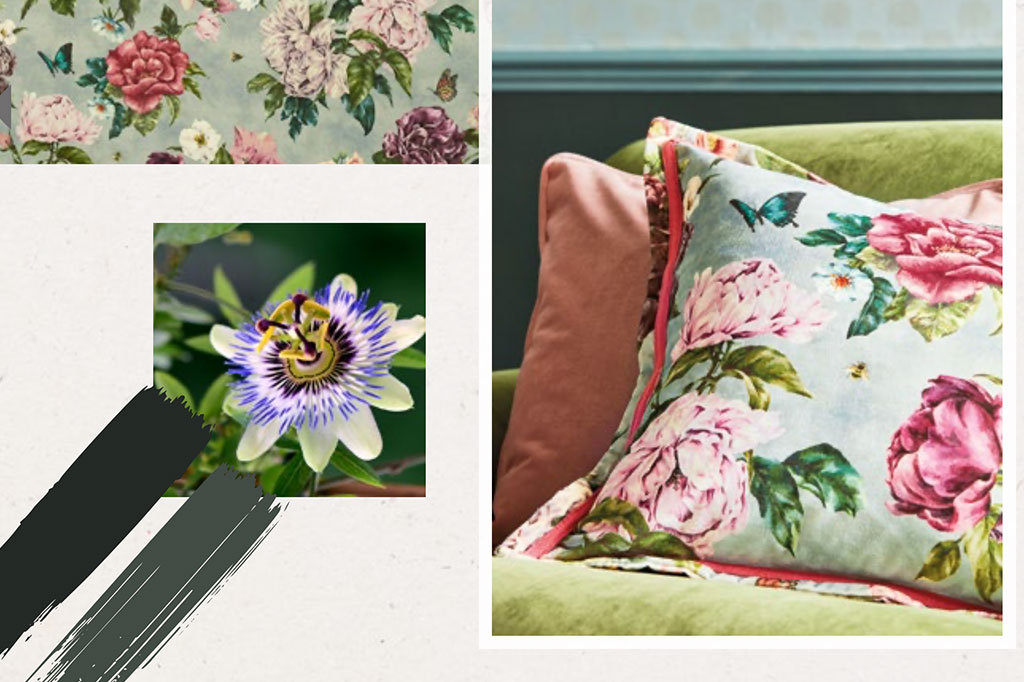 Design
At Sewfine we work very closely with Designers, Architects or home owners to help put together their specific designs, ideas and requirements for a whole range of residential projects. Whatever the size & space we help to bring the dreams to life.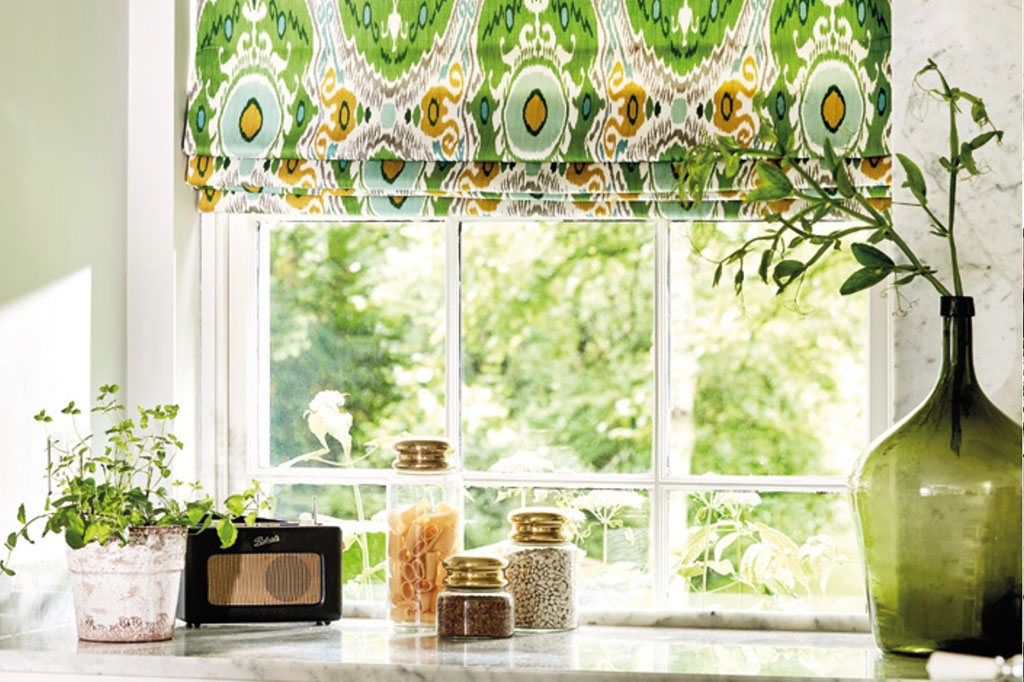 Curtains
All our curtains are made to our clients exact requirements choosing from an incredible range of the very highest quality fabrics.
We can finish to any standard be it machine or hand-sewn. Our wealth of experience helps us deliver an outstanding finish to any curtain setting.
Blinds
We offer a huge range of blinds including timber slatted, roller, venetian/vertical & roman blinds as well as tented ceilings and fabric roof blinds.
Our experienced fitters understand the products they work with & carry out the installation to the very highest professional standard.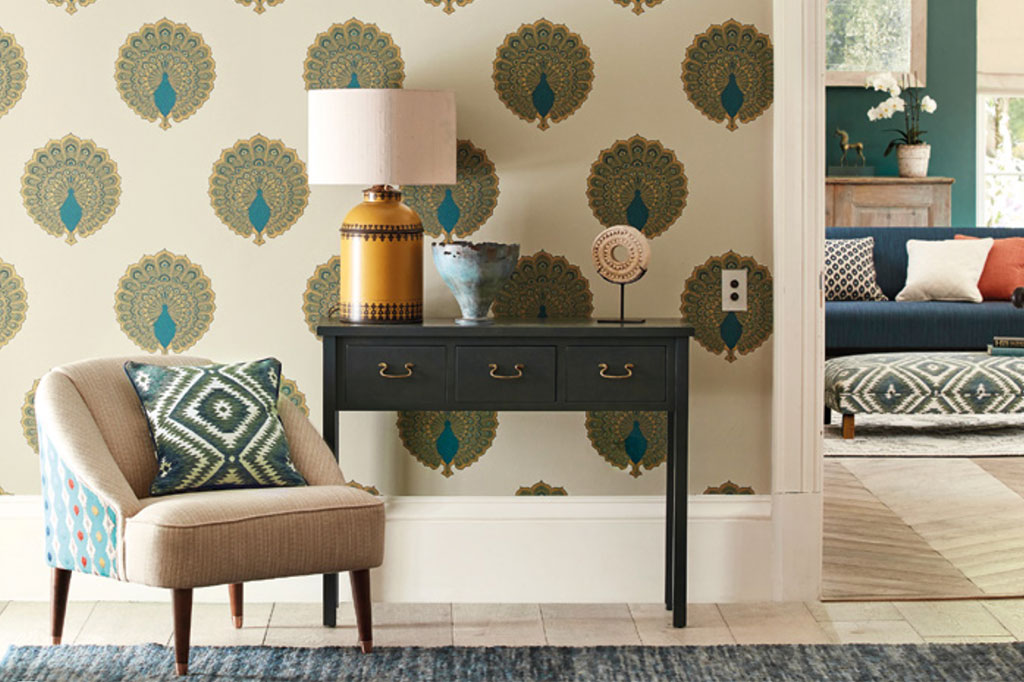 Soft Furnishings
Sewfine manufacture amazing complimentary soft-furnishings including cushions, bed throws & valances, ranging from the simplest to more complex quilted & embroidered examples to really finish off the overall room design.
We also measure & make outdoor seating, seat pads & removable seat pads to extend the design to outdoor living areas.
Any enquiries, please get in touch:
Tel:
01787 376607
Email:
info@sew-fine.co.uk
Address:
Sewfine Ltd
Unit 1c Middleton Hall
Middleton
Sudbury
Suffolk
CO10 7LL