Commercial Interiors
We design, produce and fit for many clients in a diverse range of public spaces.
Contact Us
The Very Finest Tailored Furnishings For Any Venue
Sewfine is one of the UK's leading contractors for commercial curtains, blinds and upholstery. We pride ourselves on offering an unrivalled service and we will go to any lengths to deliver your expectations on time and on budget. With over 20 years of experience, you can trust Sewfine to bring to life your project.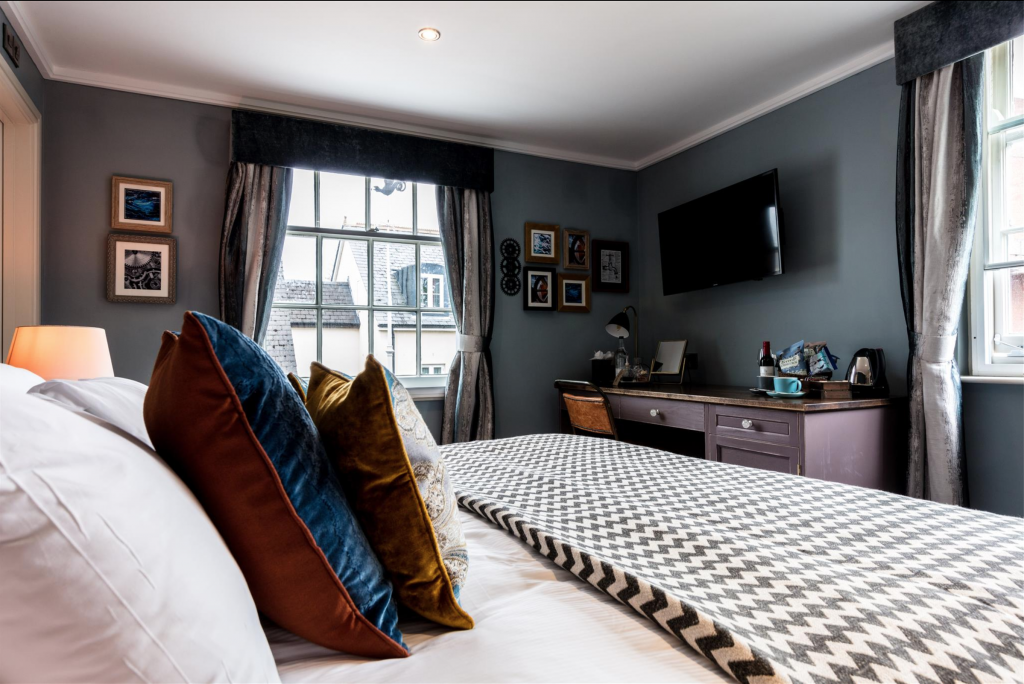 Bespoke Curtains
You can be sure that we only use the highest quality fabrics and finishes for our made-to-measure and hand-sewn curtains. Whatever the size and shape of the window we're positive you'll always get the finish you want. The styles of our bespoke curtains are below:
Curtains – all styles
Curtain Valances
Pelmets
Swags & Tails
Tie-Backs
Anti Bacterial Cubicle Curtains
Theatre Drapes
Classrooms
Flame Proofing
Voiles & Sheers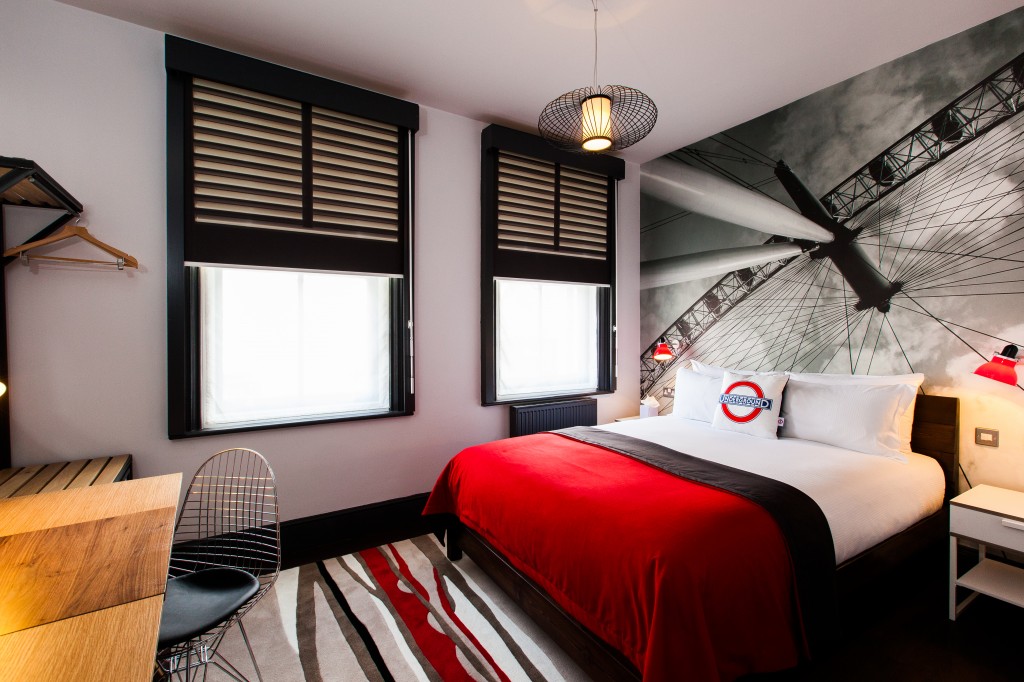 Blinds made to order
Which blinds you may want and which blinds you need will all depend on the place in the room you're looking at. As well as a personal preference, there's also a technical aspect to blind installation. We'll help you get the most of the window treatment with our made-to-measure blinds.
Roman
Roller
Metal Venetian
Wood Venetian
Vertical
Blackout
Anti Bacterial
Shutters
Awnings/Canopies
Conservatory Blinds/Sails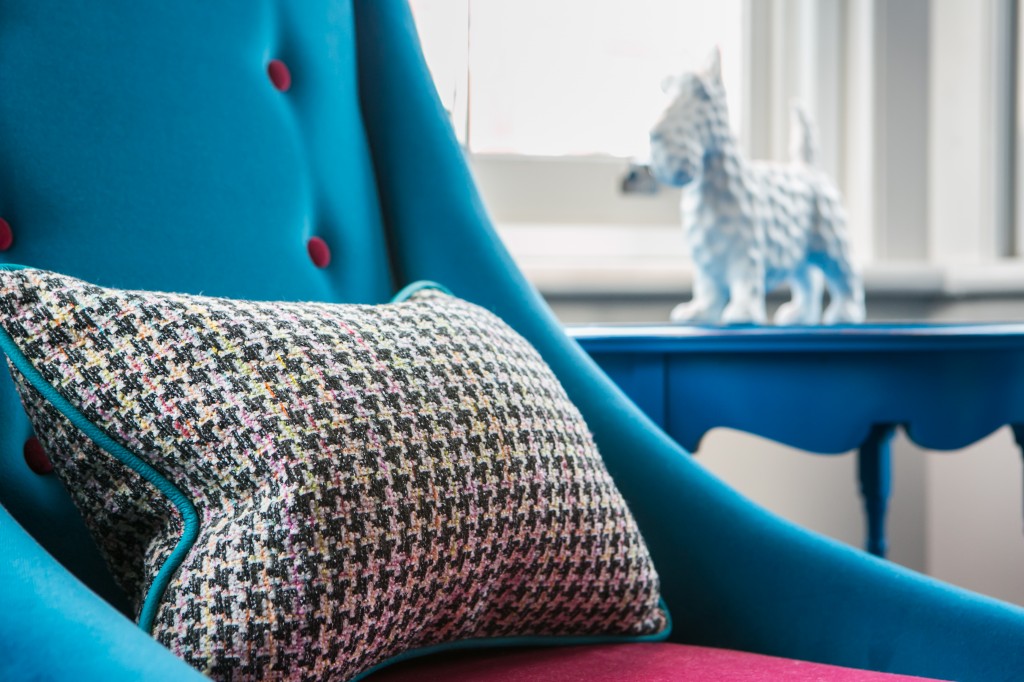 Soft Furnishings & Upholstery
Whichever piece of high-end upholstery or soft furnishing you want for your business or home will be created by experienced craftsmen with skills built upon over decades. So, if you're looking for a completely new look to your restaurant or want to spruce up your living room, you can count on us.
Cushions
Bolsters
Bed Valances, Runners, Spreads
Headboards
Bar Seat Pads
Outdoor Seating/Cushions
Parasols
Quilting
Quality Custom-Made Commercial Interiors
We work hard to offer competitive and highly specialised expert advice, manufacturing and installation. We have over 25 years of experience in transforming commercial interiors, whether that's an independent pub or restaurant or a well-known chain establishment, we have the knowledge and expertise to breathe new life into any space. Here at Sewfine, we specialise in end-to-end project-style management from manufacture to installation and it all begins with our dedicated design consultation.
We're determined to give each of our clients the experience they deserve and the end product they desire. That's why we're at the forefront of custom-made commercial interiors covering bespoke curtains, blinds made-to-order and all of the soft furnishings that will make your place of business look and feel as high end as you require.
Commercial Interiors Portfolio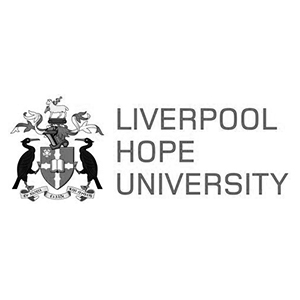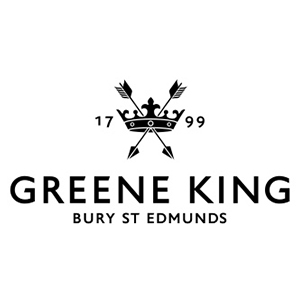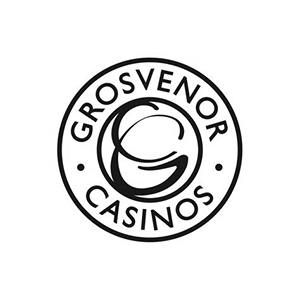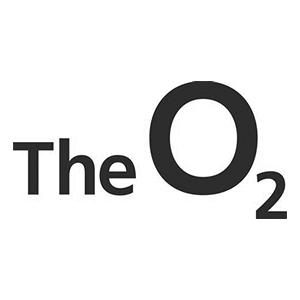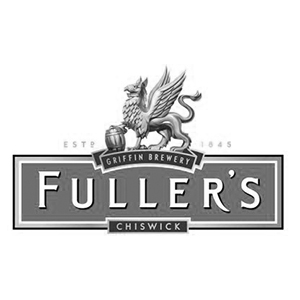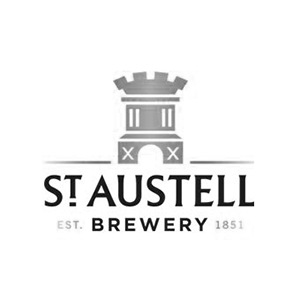 Any enquiries, please get in touch:
Tel:
01787 376607
Email:
info@sew-fine.co.uk
Address:
Sewfine Ltd
Unit 1c Middleton Hall
Middleton
Sudbury
Suffolk
CO10 7LL