Commercial Exterior Installation Service
We work tirelessly to ensure your commercial exterior design is at a place that you are comfortable with and all the administrative tasks are dealt with. Once we're there it's time for our installation team to take over.
Installation is managed by an outstanding team of very experienced professionals that will fit, install and commission all elements of your order according to project specifications. It is often the case that we will closely liaise with your chosen contractor to make sure we have all the requirements in place. Communication is vital at this point as a project can break down if all fittings are not present and instructions have been omitted or wrongly processed. 
Already Have A Fitter Ready?
Sewfine can easily provide systems and fittings to contractors to be installed during the build or refurbishment phase. Our teams will be able to give you direction and full training on how to correctly use and maintain the equipment in order to get the most from your installation.
We're happy to be involved at any stage of your project and we have the experience to step in when we're needed. Even if you just need us for your commercial exterior consultation, design or installation, we're always available. Or, we can take your project from inception to launch and look after it all the way!
Why Work With Us?
Sewfine has built excellent relationships with lots of very high profile household names over the decades. We pride ourselves on our professional input and ensure our clients are more than satisfied with what we do for them. We've worked with some of the country's most well known pubs and restaurant chains as well as some successful independent businesses. 
With organisations such as The O2, Greene King, Fullers and Liverpool Hope University, you can see why we're trusted. Our vast experience and expert team mean we're confident we can make a positive impact on any commercial exterior. 
How Else Can Sewfine Help?
Since 1976 we've been helping businesses and households reach their full potential and we're sure that we can run with any idea and make your installation exactly what you were looking for. We've not only built great relationships with clients for our exterior work, we also pride ourselves on producing excellent commercial interior designs, manufacture and installation. This includes bespoke curtains, tailor-made blinds and soft furnishings that lift any commercial space.
Understanding the commercial space has meant that we are in a position to easily transfer that knowledge to home interiors where we assist homeowners in brightening their living areas. This design and fitting process ensures the client is reinvigorated by their property and can reconnect with it as a home to fully enjoy.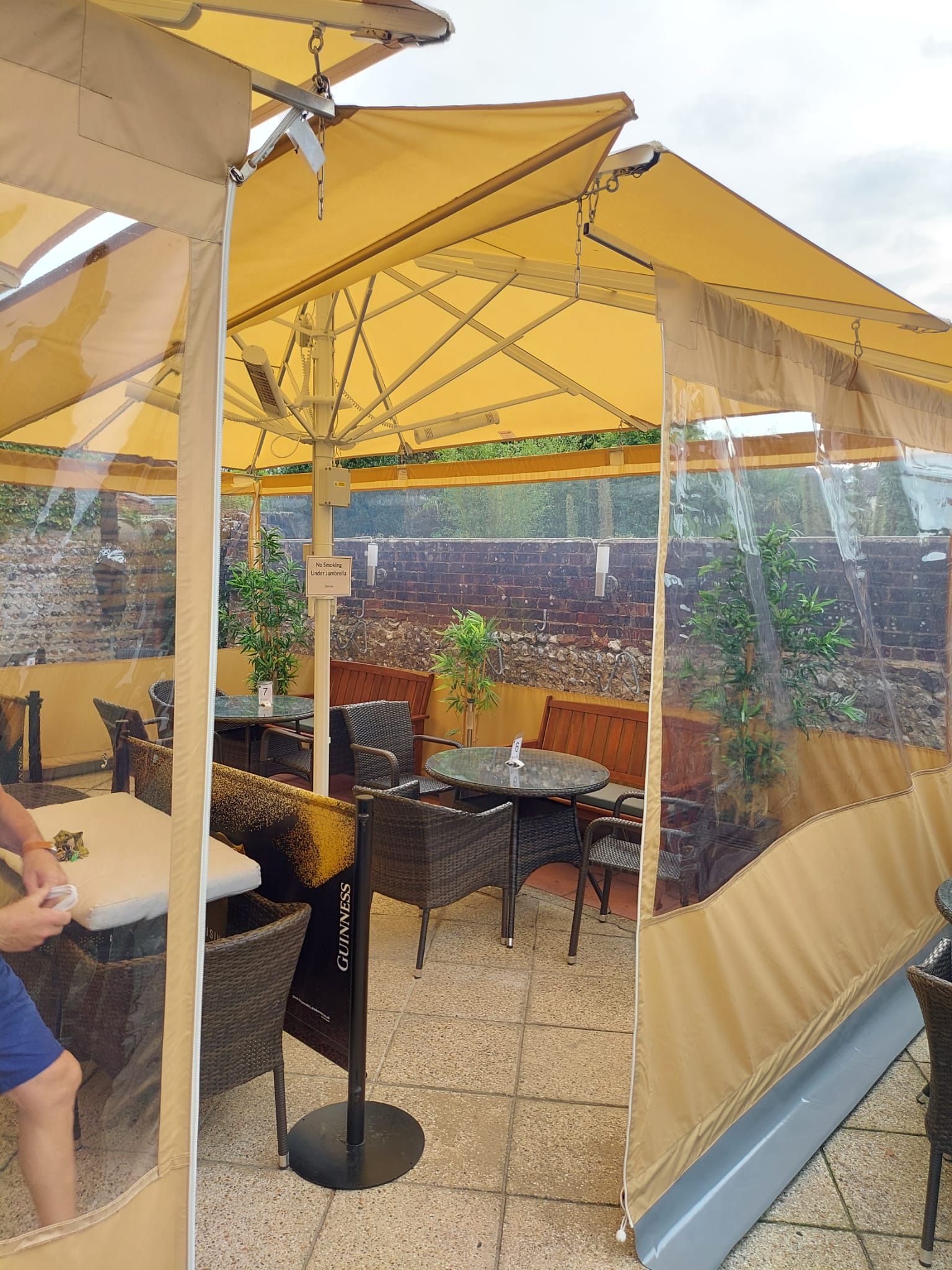 Any enquiries, please get in touch:
Tel:
01787 376607
Email:
info@sew-fine.co.uk
Address:
Sewfine Ltd
Unit 1c Middleton Hall
Middleton
Sudbury
Suffolk
CO10 7LL