Commercial Exteriors
Following the procurement of long term outdoor specialists, John Robertson we are pleased to announce that we are now the sole distributor in the UK for the fantastic Bahama Jumbrella range of outdoor awnings and umbrellas. We offer an incredible range of products and services to provide outdoor solutions for any venue.
Discuss a project
View our products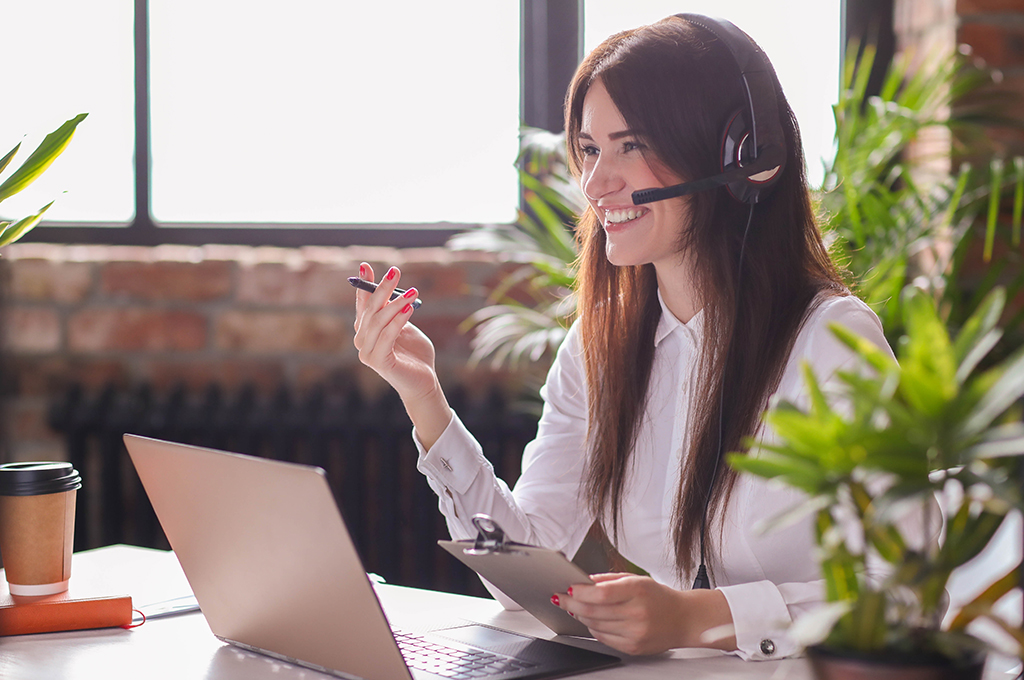 Consultation
We know that every exterior space is completely different and requires a unique and bespoke approach. What is the best possible solution for your outside space?
Whatever your level of requirements, our team of experts is on hand for consultation at every stage. We are happy to help as much or as little as you require.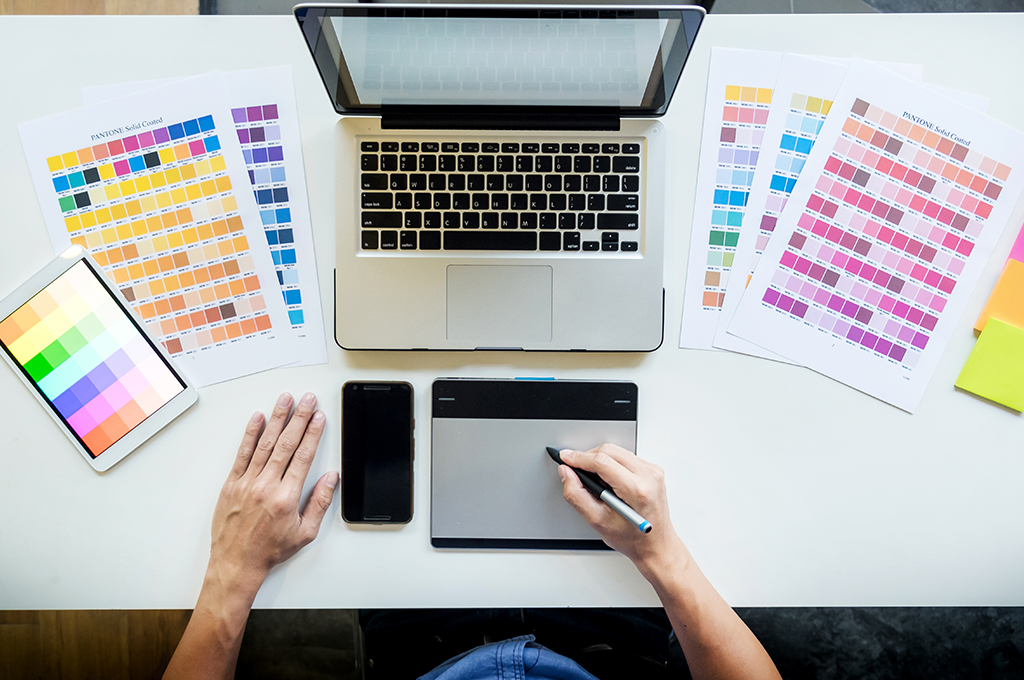 Design
Once we have the ideas we can put the design together. We have an incredible depth of knowledge and experience in our team to advise what options are available from the sizes and shapes of the space. What are the best products for the desired outcome?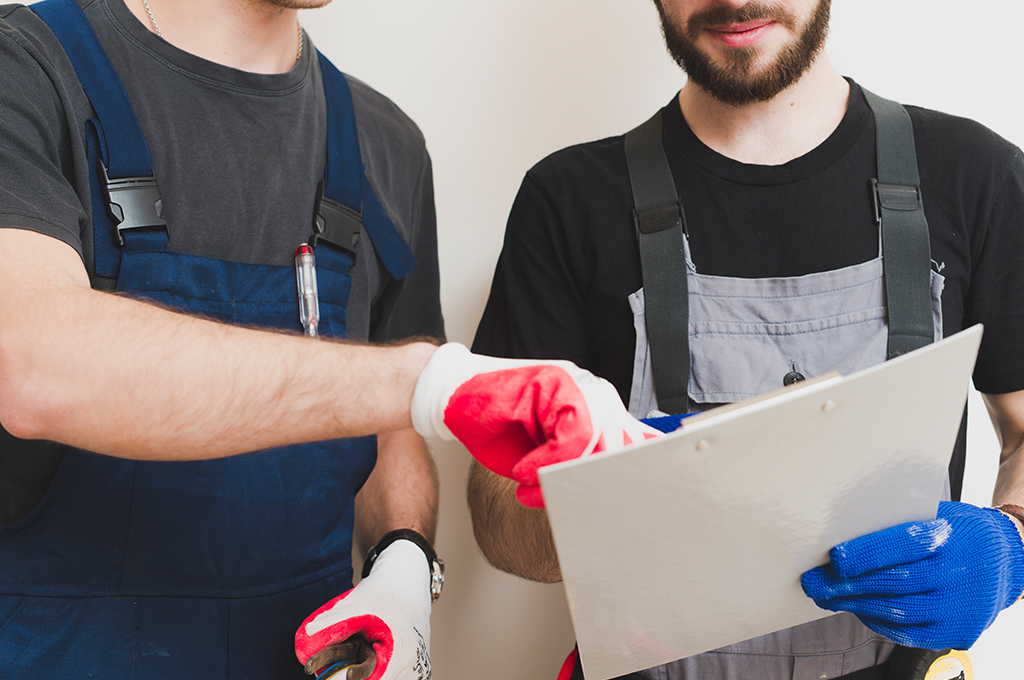 Installation
After the design is signed off and admin is sorted you are ready for installation!
We have an outstanding team of professionals that fit and install all elements of the order.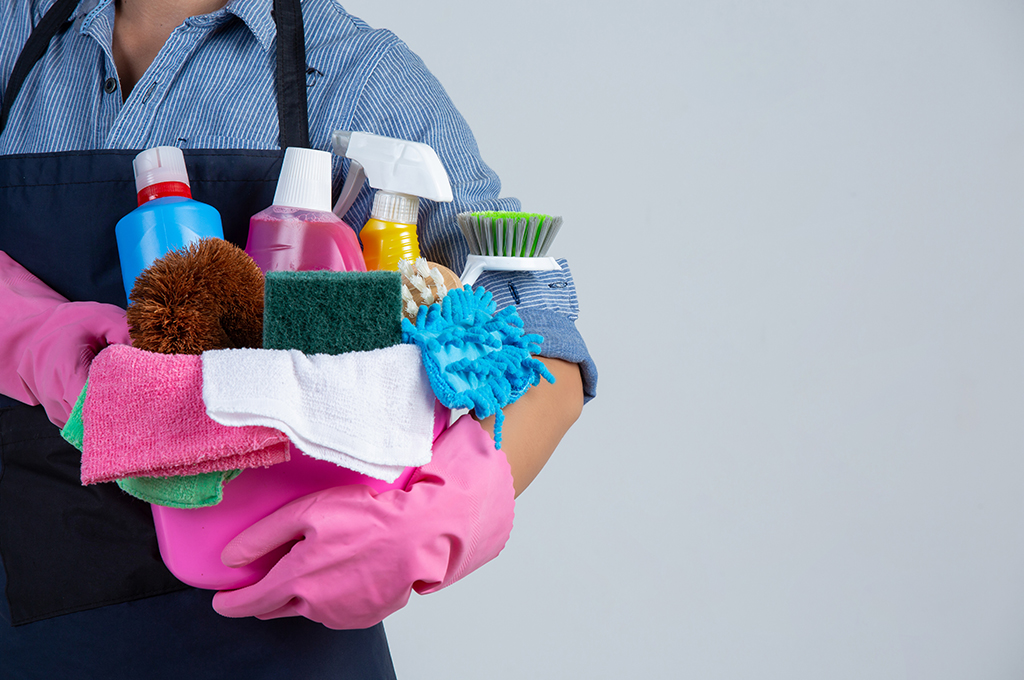 Maintenance & Repair
Exterior products are all exposed to the elements. They also get very heavy use because they are in a public space. Inevitably, things will eventually need service and repair.
At Sewfine, we have extensive maintenance and breakdown services to hand from our 6 teams covering the UK.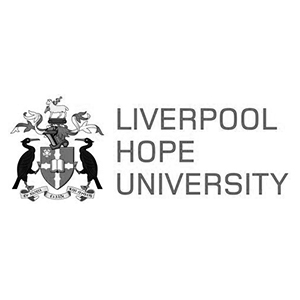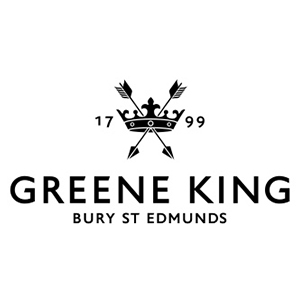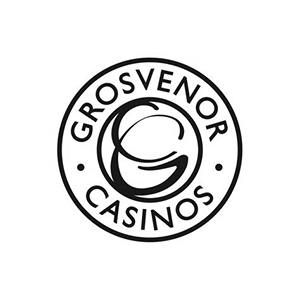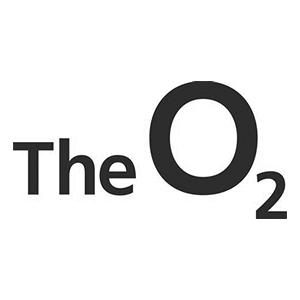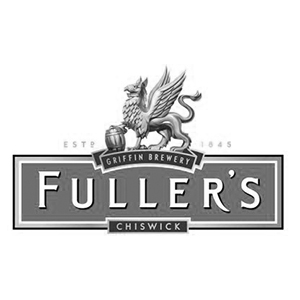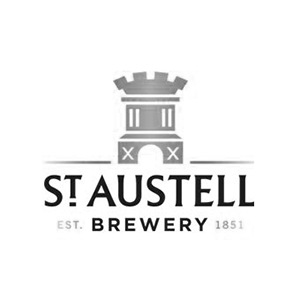 Any enquiries, please get in touch:
Tel:
01787 376607
Email:
info@sew-fine.co.uk
Address:
Sewfine Ltd
Unit 1c Middleton Hall
Middleton
Sudbury
Suffolk
CO10 7LL